We had a great turn out for our work day April 25, 2015.  Finished roofing the last cabin, ceiling fans on the pavilion and one on the deck, craft closets organized and lots more.  Come to camp to check it all out.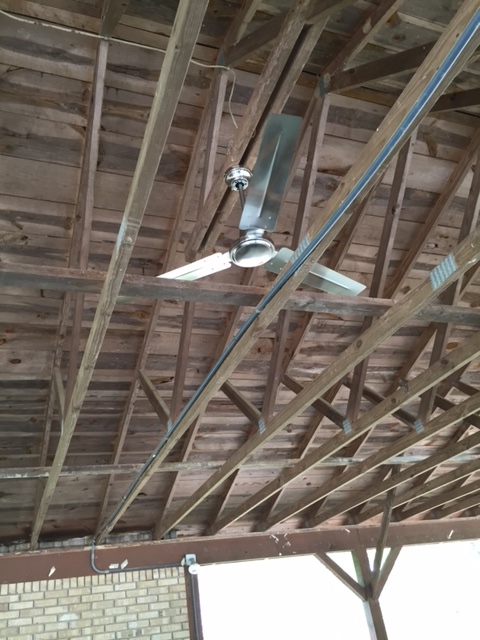 one of the new fans on the Pavilion
place to climb and sit.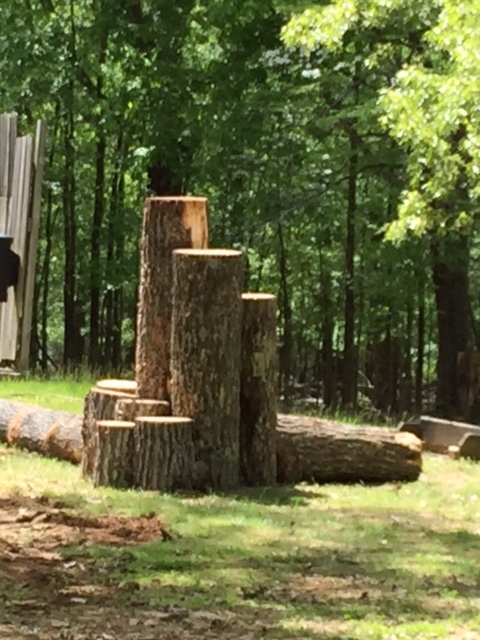 roof repair of one of the cabins.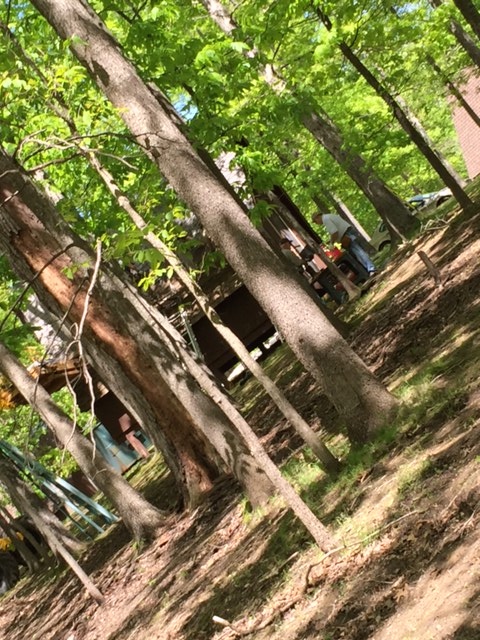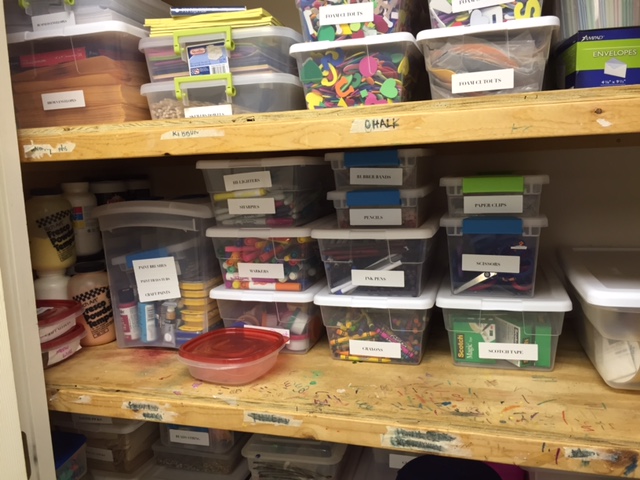 Craft closet organized
Even time for a little fun!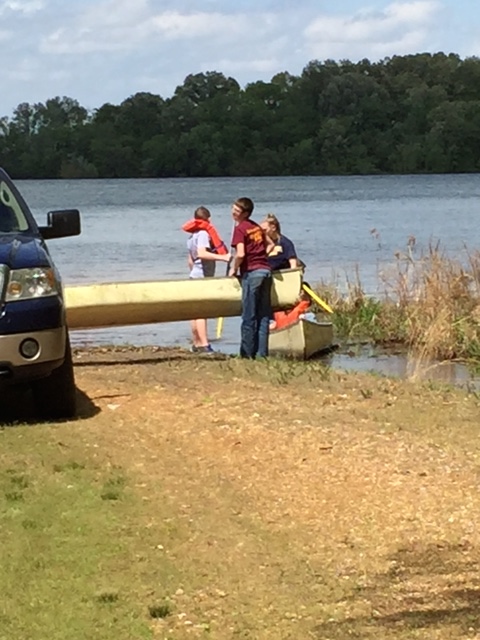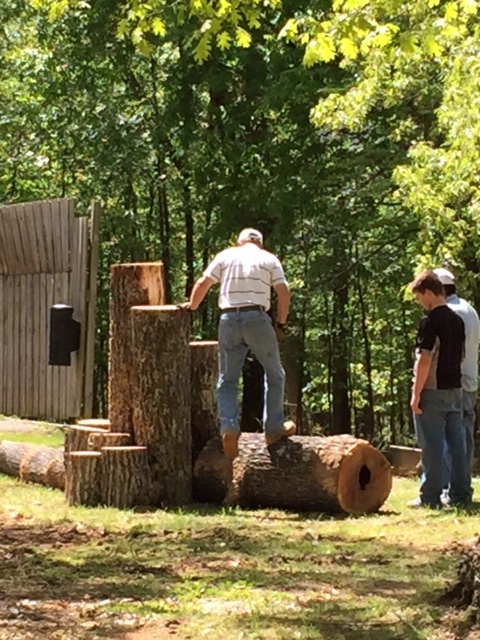 Climbing/sitting tree logs from our downed trees
The pictures below were from 2013 work day.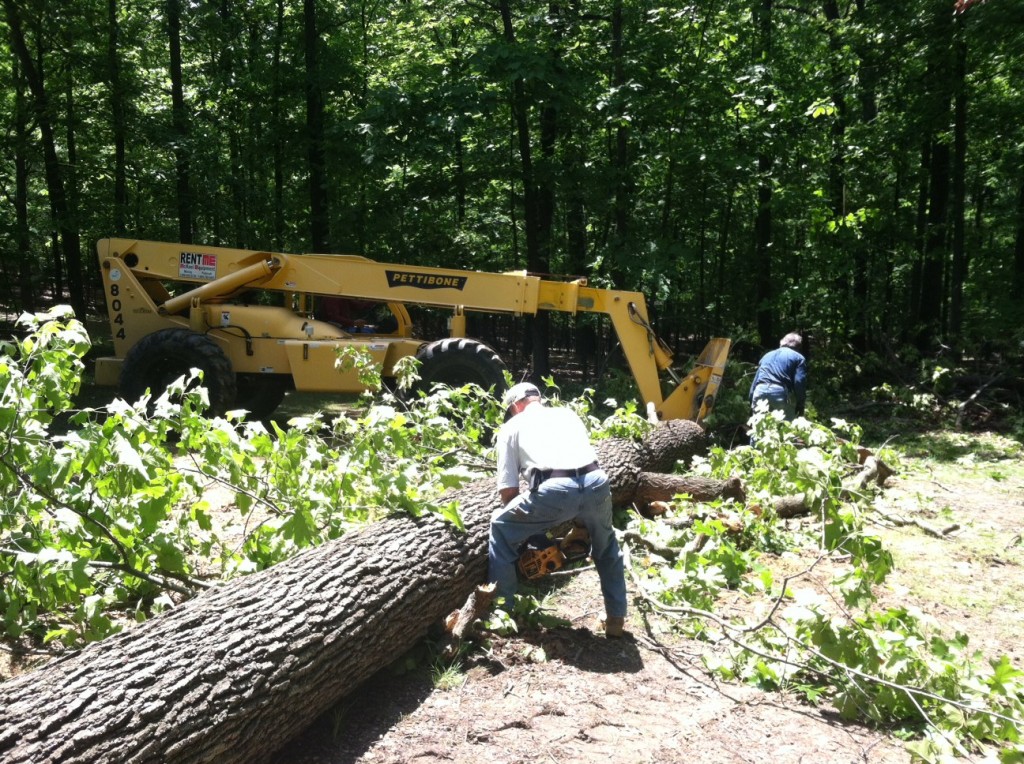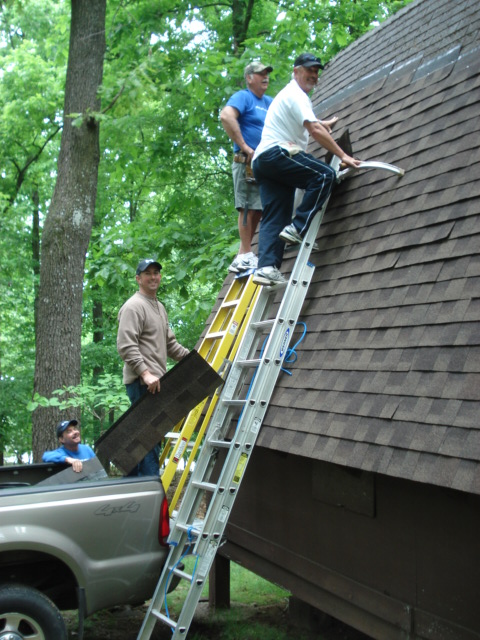 Thank you Mike Bruce and Tim Polley for the photos.